Our Products
Sukup Manufacturing Co. is the world's largest family-owned and operated manufacturer of grain storage, grain drying and handling equipment, and steel buildings.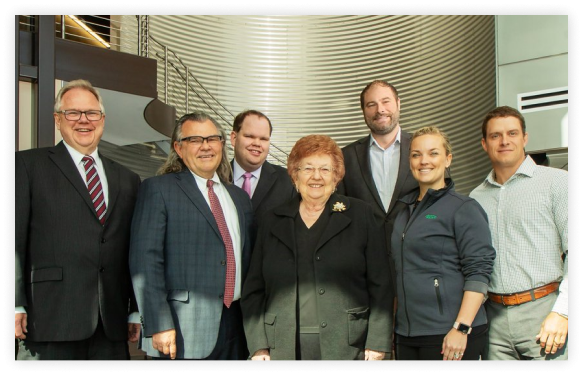 Being a good listener is important. The people who run the company aren't the only ones with good ideas. We want to listen to the farmers and dealers who buy our products. Their feedback helps us to do our job better.
Featured Projects
Check out a few of our featured projects that leverage
the high-quality products we manufacture.